Welcome to Jeffrey Field Design, Inc.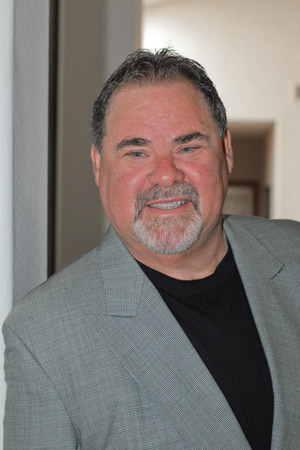 Thank you for visiting my website! I am a product designer with over 30 years of experience in product design with specialization in Medical Product Development. I am the inventor of many leading edge Medical Device Technologies and hold numerous patents and applications. These range from Interventional Cardiology to Drug Delivery Systems for Diabetic Home Healthcare.
I am known as an expert in device miniaturization having successfully miniaturized mechanisms that pertain to the control of drug infusion equipment. I was engaged by MiniMed to work exclusively in the development of the MiniMed 507 pump that earned the company the very prestigious American Product Excellence (APEX) Award.
Additionally, I also developed systems, designed, and produced critical parts for the MiniMed III hospital infusion pump which is the standard IV pump for emergency air evacuation care due to its compact size. As an expert consultant I have provided creative technical support for many of the industry leaders including companies such as:
Bausch & Lomb
Baxter Pharmaseal
Edwards Life Science
Siemens Inc.
Therasense, Inc.
St. Jude Medical
Medtronic
IVAC Corporation
MiniMed Technologies, Inc.
(I have worked on numerous programs for MiniMed Technologies, Inc., where I was considered one of the company's most valued contributor's to innovation.)
Look Through My Product Design Portfolios: